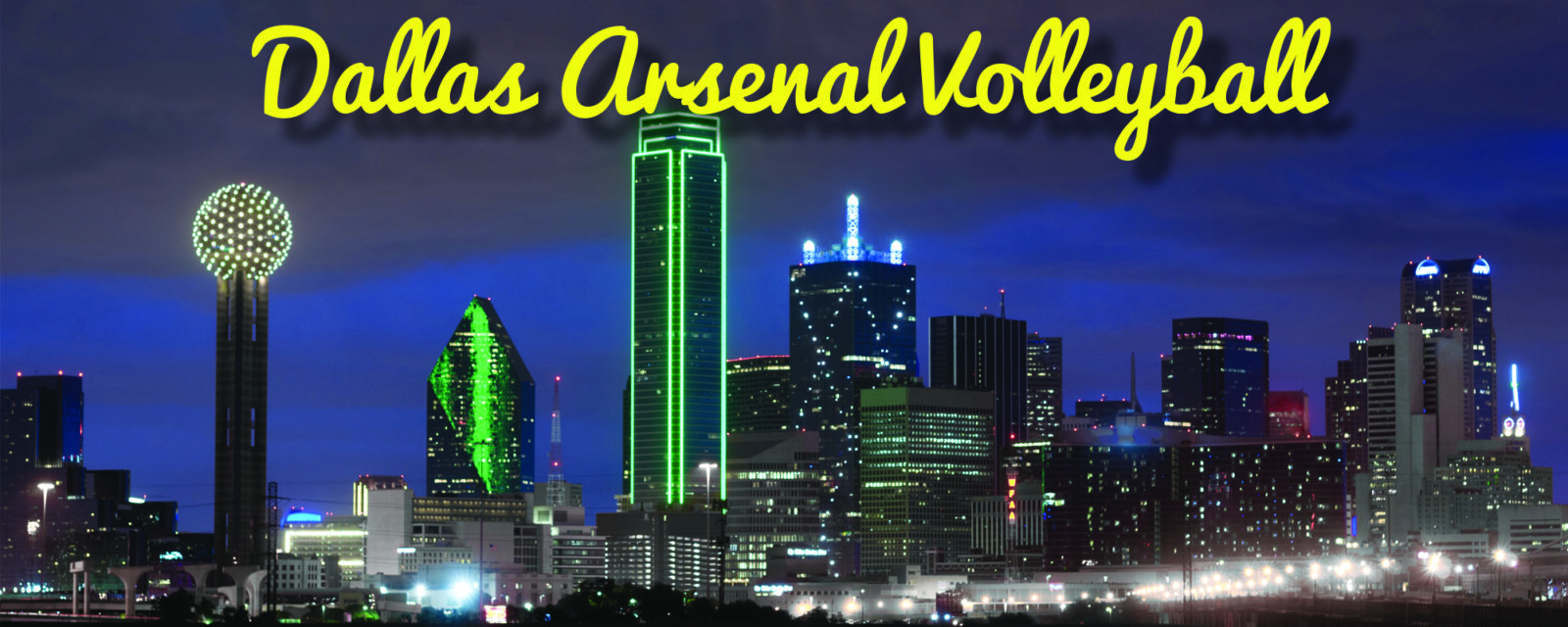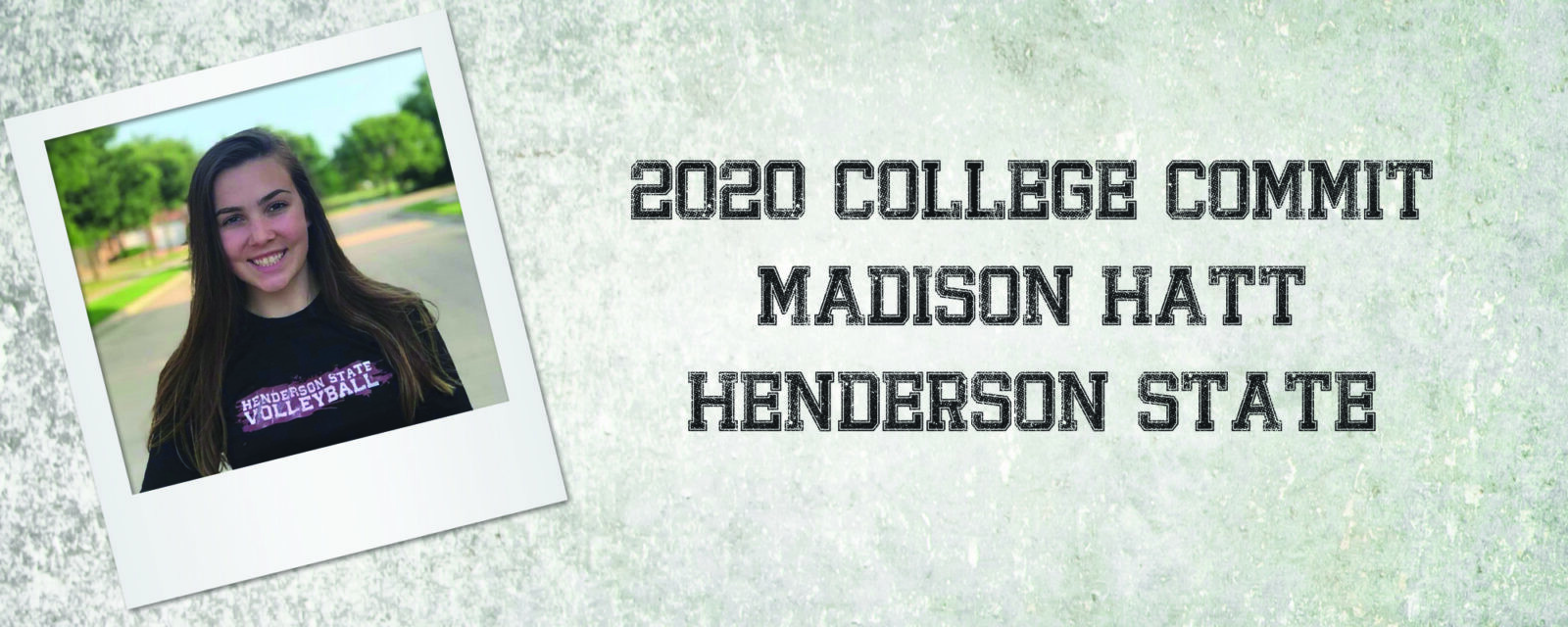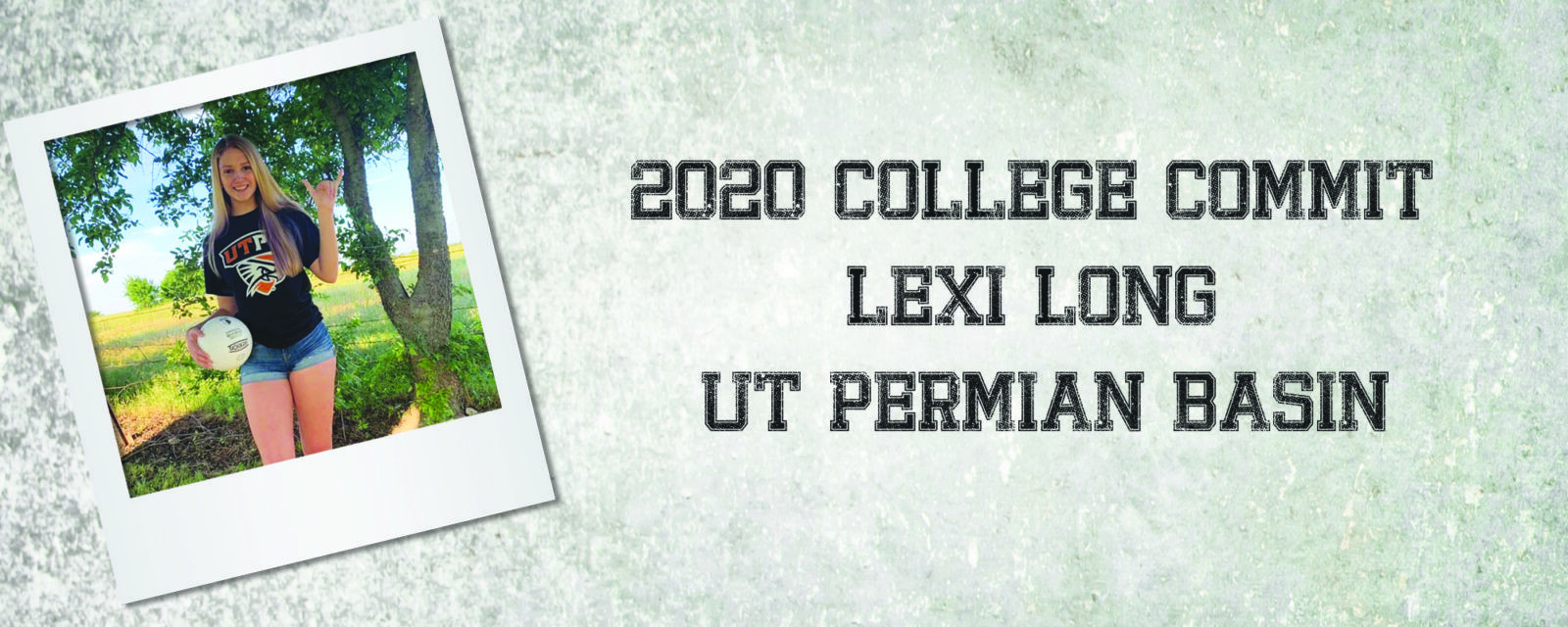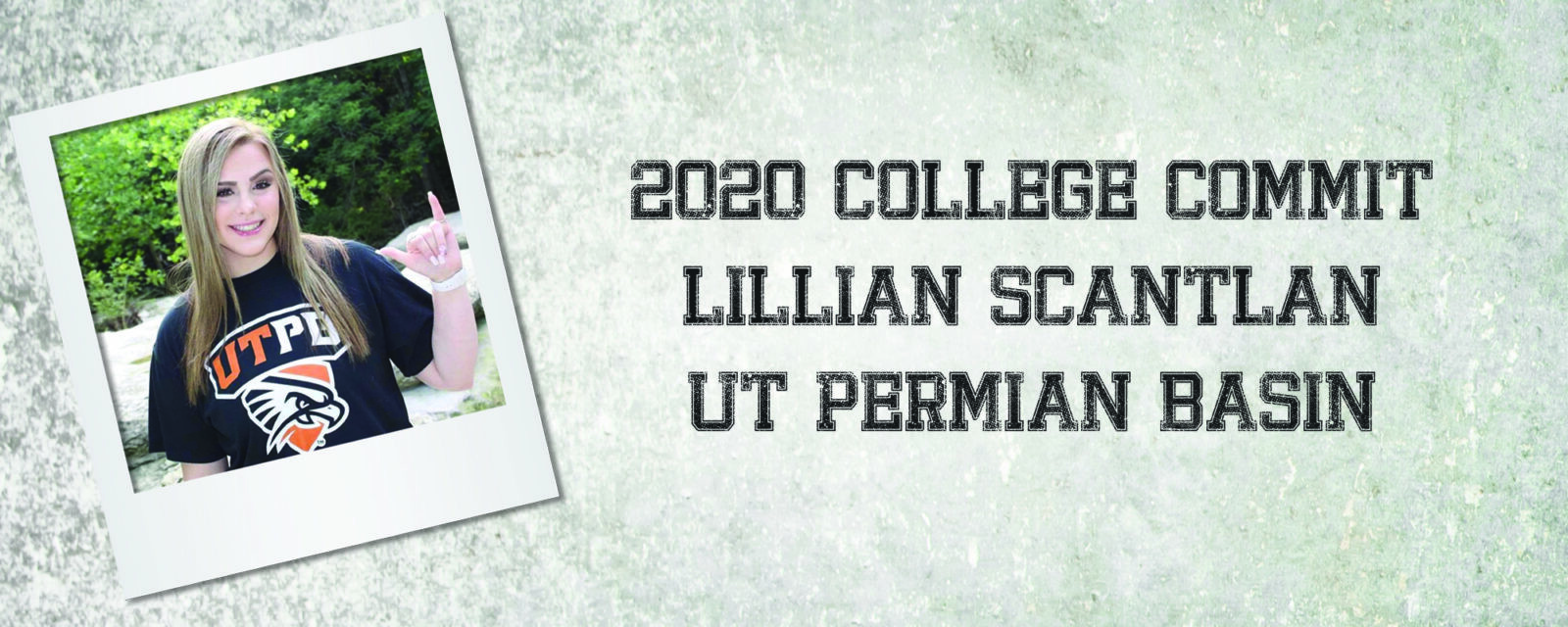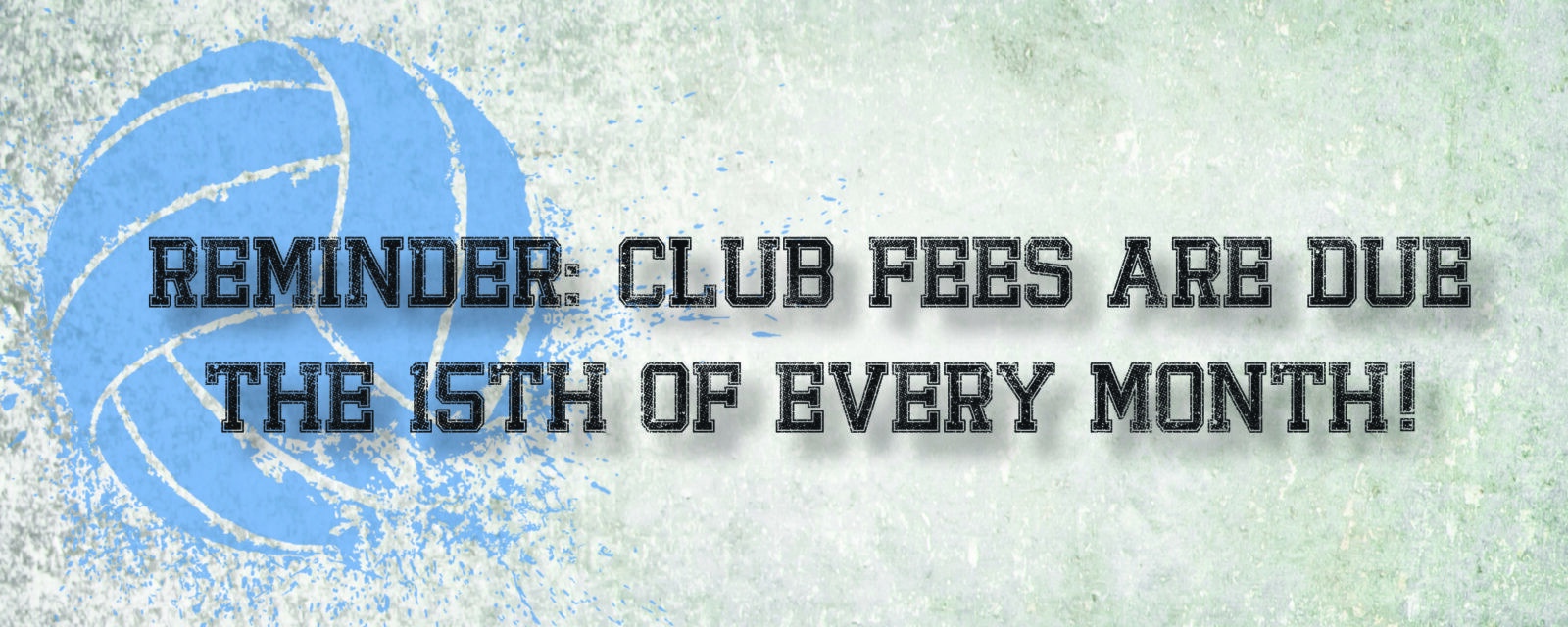 Tryouts for 16 White Players will be Saturday 8-1, 10-11:30 AM
Preregistration for tryouts is STRONGLY encouraged to save time and help with social distancing during check-in on the day of.
Dallas Arsenal is an organization that provides elite volleyball training to the DFW and surrounding area athletes.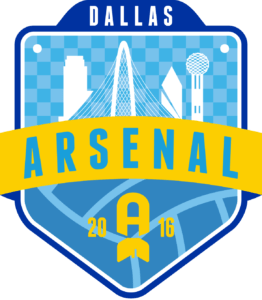 Dallas Arsenal Volleyball primarily practices, holds clinics and camps at The Sports Resort in Craig Ranch.
Call or text us at (972) 665-8942 or fill out the form below for questions or comments.