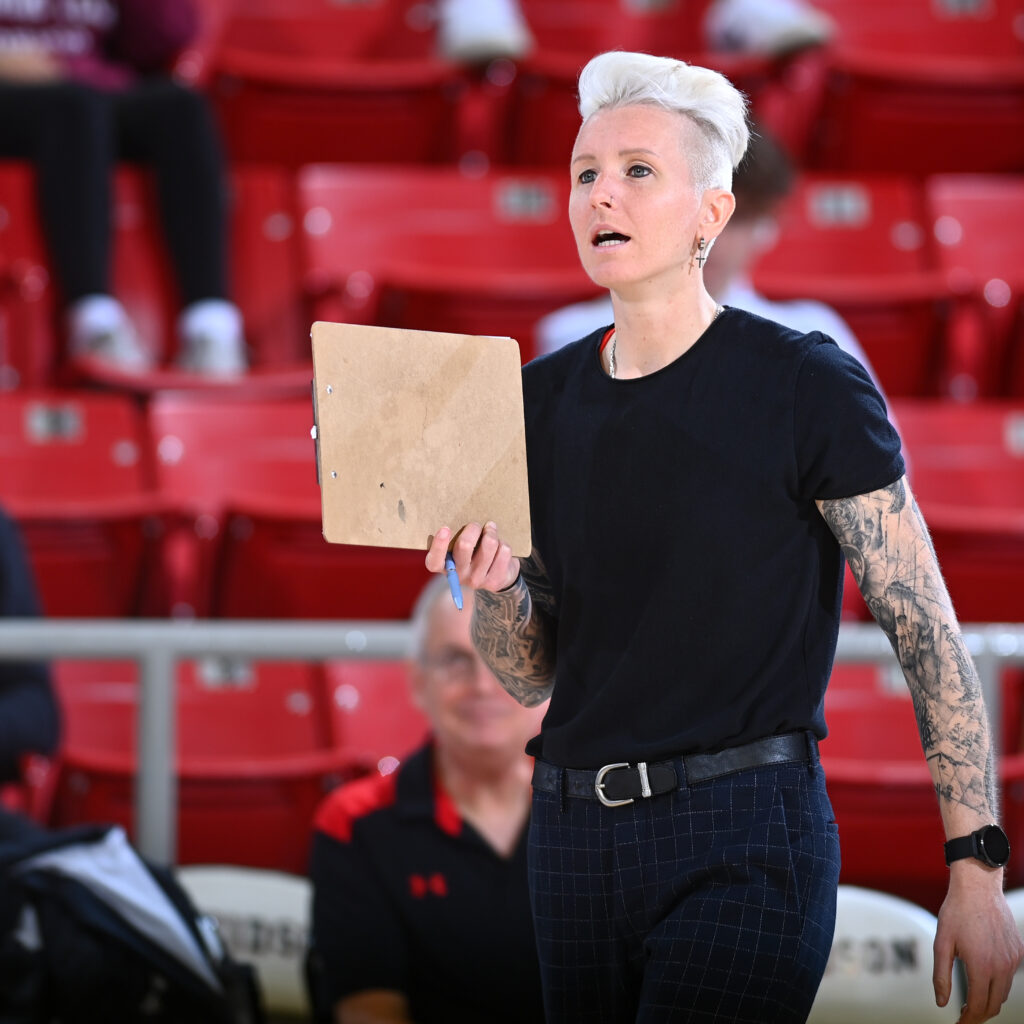 Danielle Davis
E: dee.davis32@gmail.com
Danielle (Dee) Davis, Owner and Lead Mental Performance and Transformational Life Coach at Davis Empowerment. Former Collegiate Athlete and Collegiate Volleyball Coach turned Entrepreneur, Dee serves the greater mission to empower and transform the minds of athletes that unlocks unlimited potential. The hardware, the physical body, only works as well as its software, the mind.
Danielle trains high school and collegiate athletes, high school and collegiate coaches as well as retired elite athletes through one-on-one coaching, team culture coaching, educational engagements, and consulting. From 4 to 6 months, Danielle will create and implement a personalized MVP plan with YOU that takes you from where you are to where you want to be. End Goal: Ability to self-coach through any new obstacle you encounter. Motivation, commitment, elite mindset, time management, leadership, visualization and mindfulness are a few pillars tackled in this program.
Together, we will develop the skillset to be the best version of yourself in any moment of adversity, transform pain into purpose and become a creator of your own future. Her effective coaching and performance strategies provide tangible results that help athletes become empowered through the inevitable challenges athletics bring.
Coaching career: Volunteer Assistant Coach Santa Clara, Volunteer Assistant Coach Stanford, Director of Dallas Arsenal Volleyball Club and First Assistant, DOVO and Recruiting Coordinator Davidson College.
2022 Achievements: Most wins in a single season since 2002, first 20+ win season in two decades, most Atlantic 10 wins in program history and most conference victories since 2002. First postseason win in program history and NIVC Final Four appearance. As a libero coach, Bella Brady was co-libero of the year 2021and libero of the year 2022.
Certifications: Trauma Informed Life Purpose Certification, Mental Performance Mastery Certification.