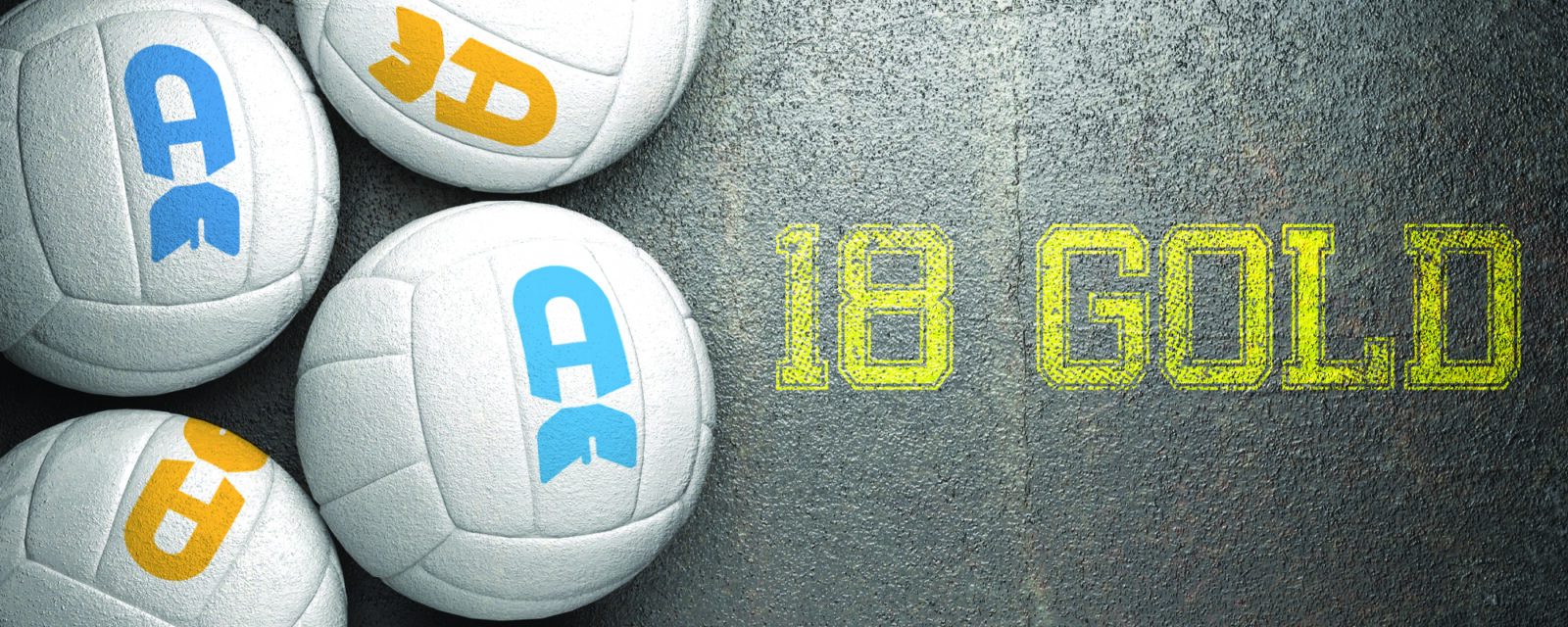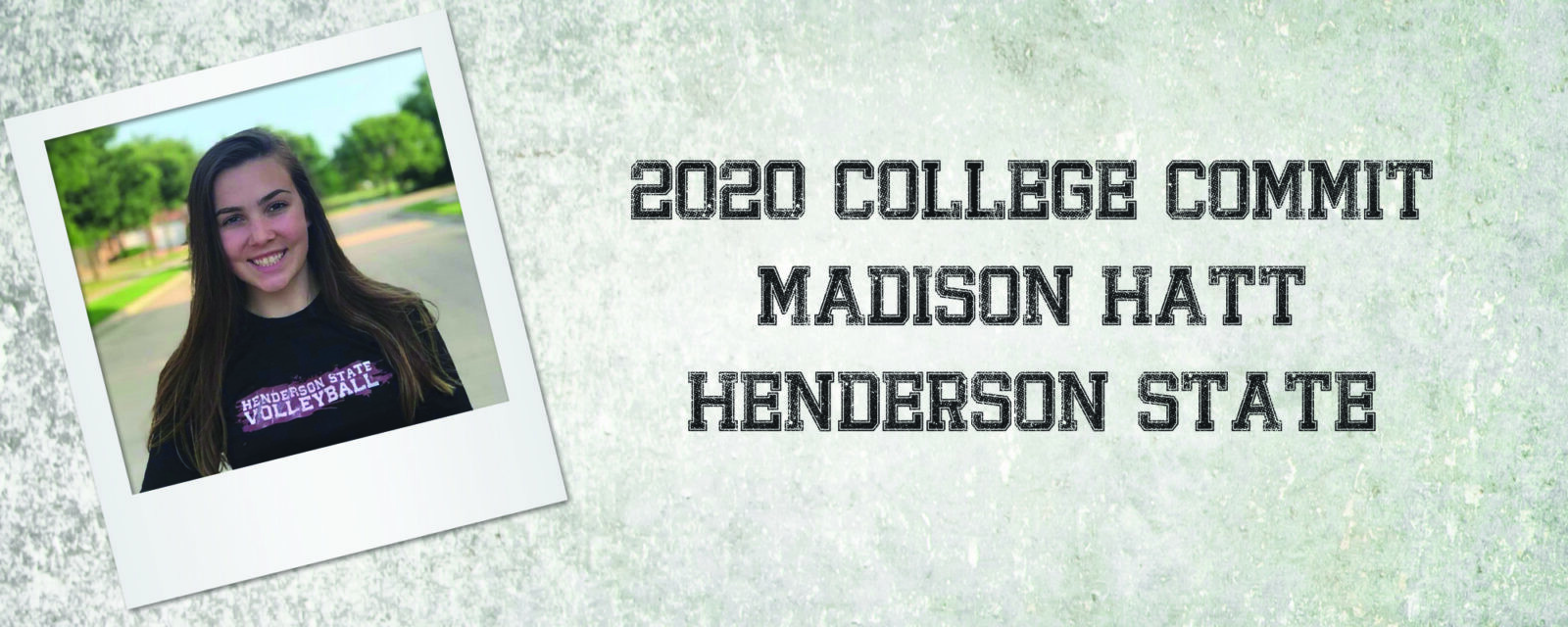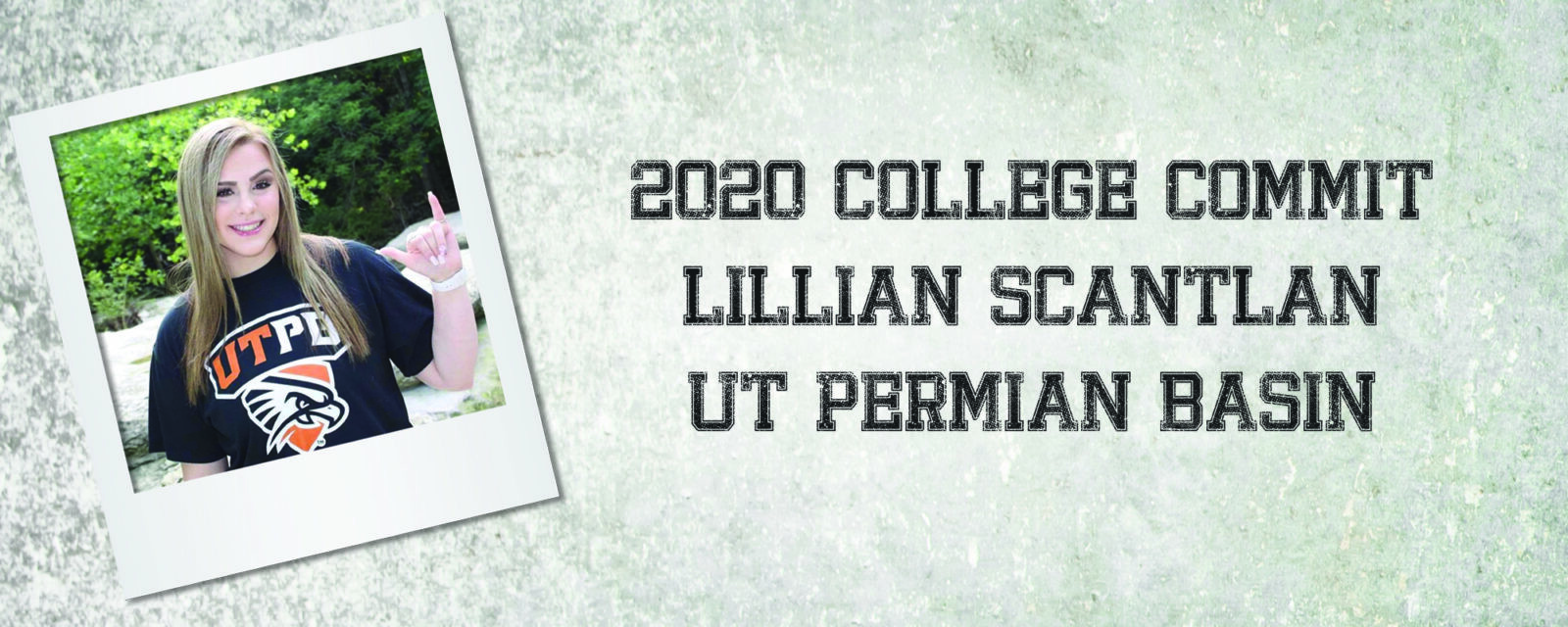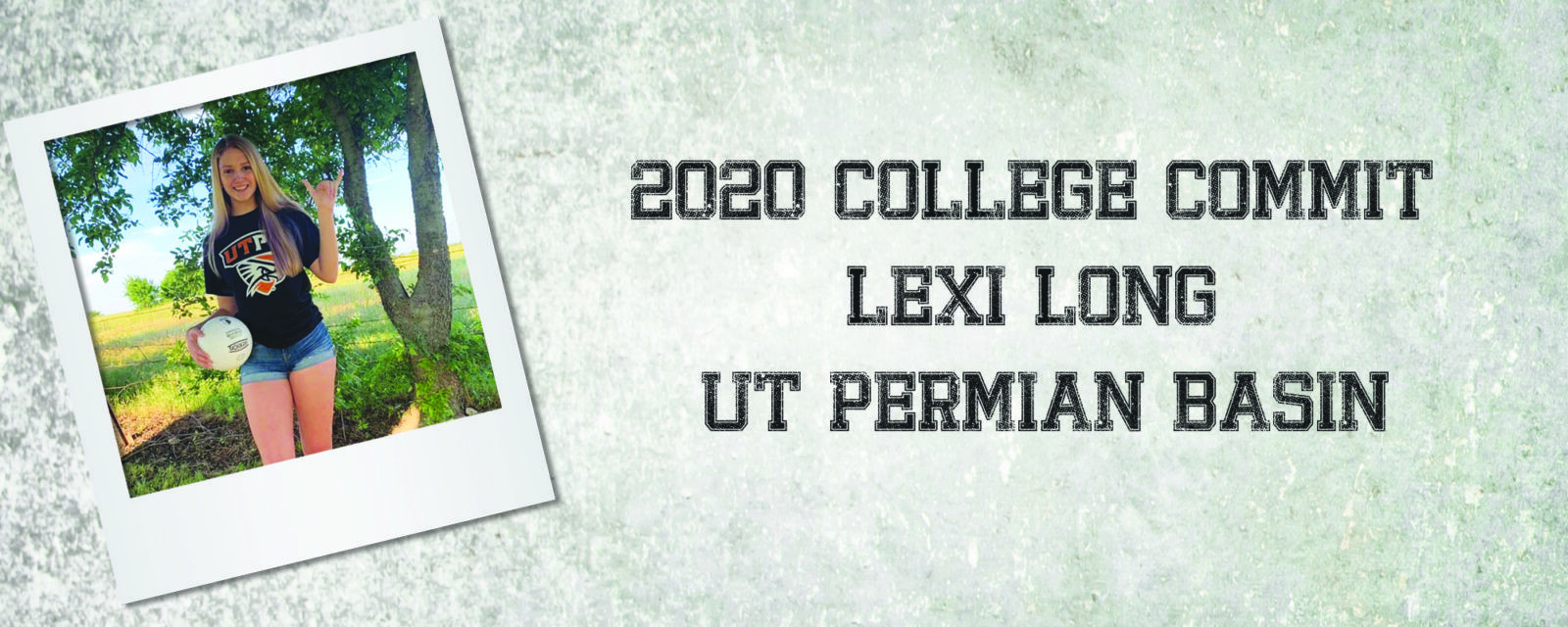 18 Gold Roster
| | | |
| --- | --- | --- |
| Name | | Jersey # |
| Kristen | Barnard | 14 |
| Madison  | Barnes | 19 |
| Trinity | Casey | 5 |
| Emily  | Dean | 15 |
| Daylee | Doggett | 4 |
| Masidon  | Hatt | 2 |
| Madison  | Hider | 3 |
| Caroline | Kasson | 9 |
| Lexi | Long | 12 |
| Kelli Grace | Matthews | 17 |
| Lilian | Scantlan | 22 |
Practice Schedule
Mondays & Wednesdays 6:00 PM – 8PM & Strength and Conditioning 7:45PM- 8:15PM @ The Sport Resort Craig Ranch
Tournament Schedule
| | | |
| --- | --- | --- |
| MLK | Jan. 11-12 | DFW |
| Tour Qualifier | Jan. 18-19 | Dallas |
| Tour Stop 2/ Texas Fest | Feb. 8-9 | DFW |
| Triple Crown Invitational | Feb. 15-17 | Kansas City |
| AVC | Feb. 21-23 | Dallas |
| Lone Star Classic | Feb. 28- Mar. 1 | Austin |
| Regionals | Mar. 21-22 | DFW |
| Tour Finals | Apr. 18-19 | Dallas |
| USAV National Championships | May 1-3 | Reno |
| Jeep Championships | June 4-7 | San Juan, Puerto Rico |
Skip Freeman, Head Coach
Skip Freeman has been involved with the sport of volleyball as a player and coach for nearly 30 years. He started coaching with USVBA club teams in 1995. In the past decade or so he has been a director of two different clubs in both Oklahoma and Texas. As a coach he has qualified numerous teams to the GJNC, winning several qualifier championships and medals. Click here for Skip's resume.
Lunden Azuara, Assistant Coach
I played high school volleyball at Centennial High School. I was a 2-time All-District 1st Team selection, 2-time All-Academic selection, and District Most Valuable Hitter and 1st Team All-State my senior season. I played club ball for Skyline Juniors. I went to college at Southeastern OSU where I played for 4 years and graduated in May 2012 with a BS degree in Occupational Safety and Health. My freshman year of college I was Lonestar Conference Freshman of the Year, Team MVP, and a 1st Team All-Conference selection. My sophomore and junior season I was a 2nd Team All-Conference selection and Team MVP as a junior. My senior season we formed a new conference called the Great American Conference (GAC) and I was Team MVP, the GAC Player of the Year, 1st Team All-Conference Selection, first player in school history to tally a 30-30 and the only athlete in all levels of the NCAA to tally a 30-30 (32 kills, 32 digs) in the 2011 season, Female Athlete of the Year at Southeastern, GAC Female Athlete of the Year, AVCA and Daktronics 1st Team All South Central Region Selection, AVCA Honorable Mention All-American, and a Daktronics 1st Team All-American.