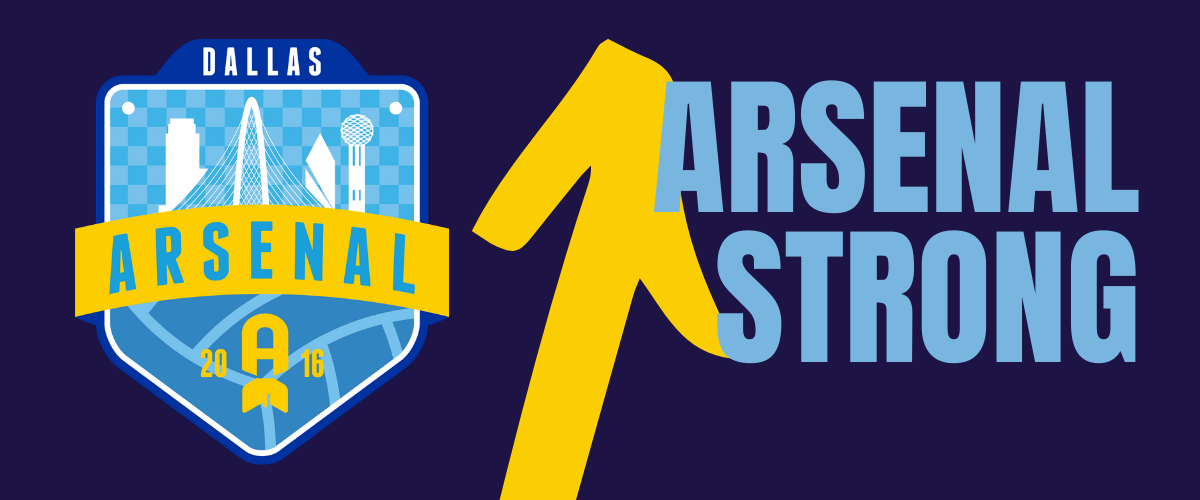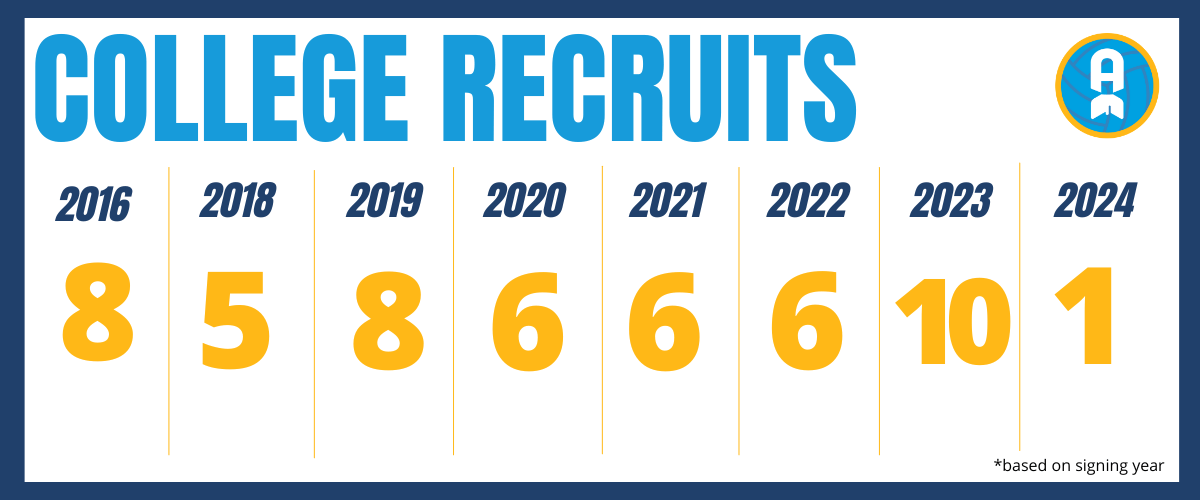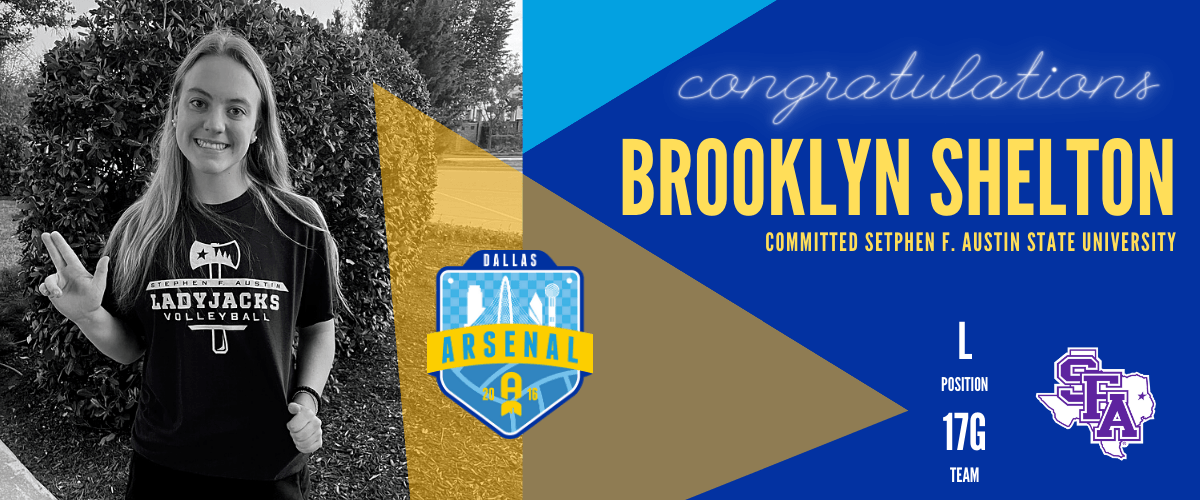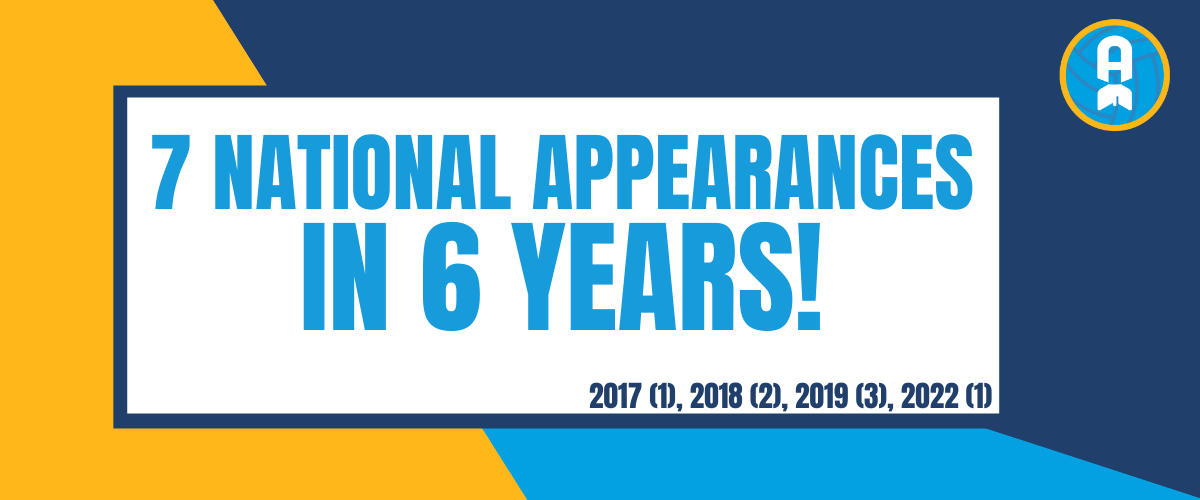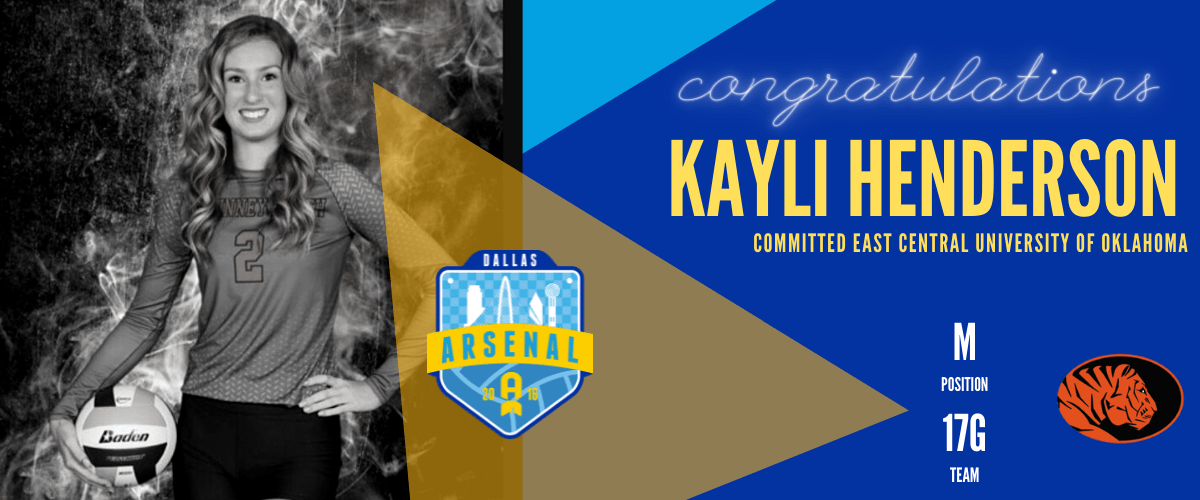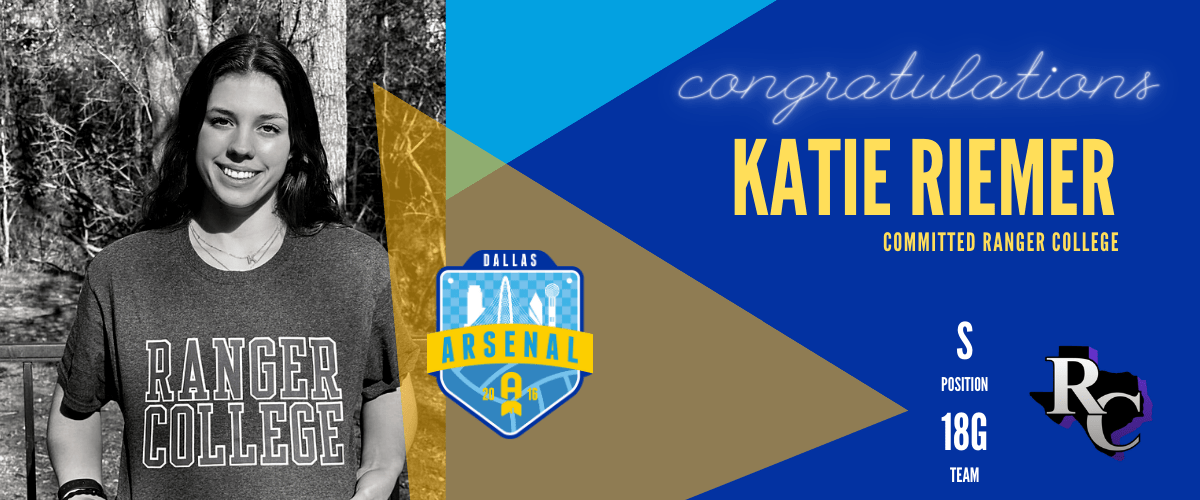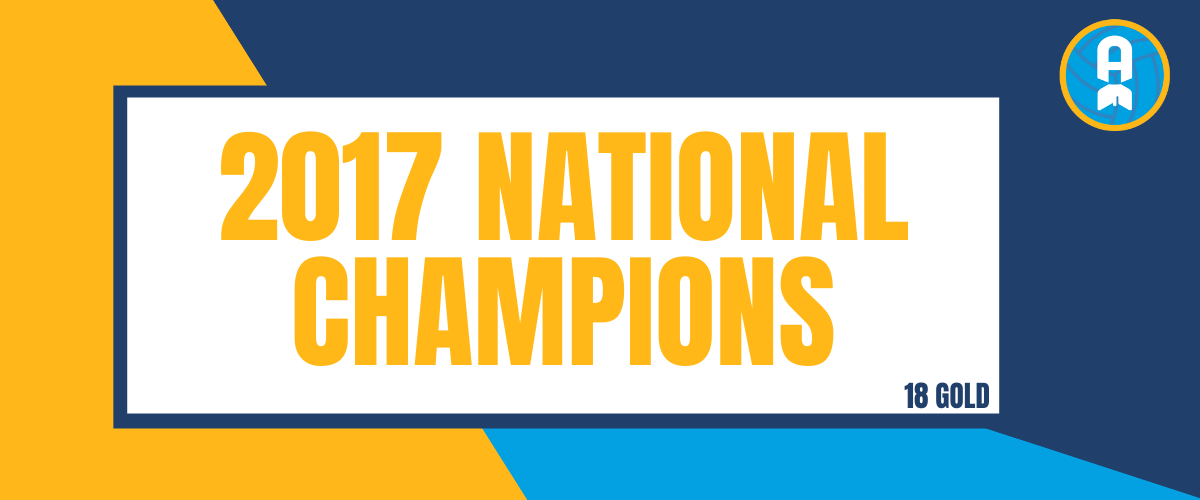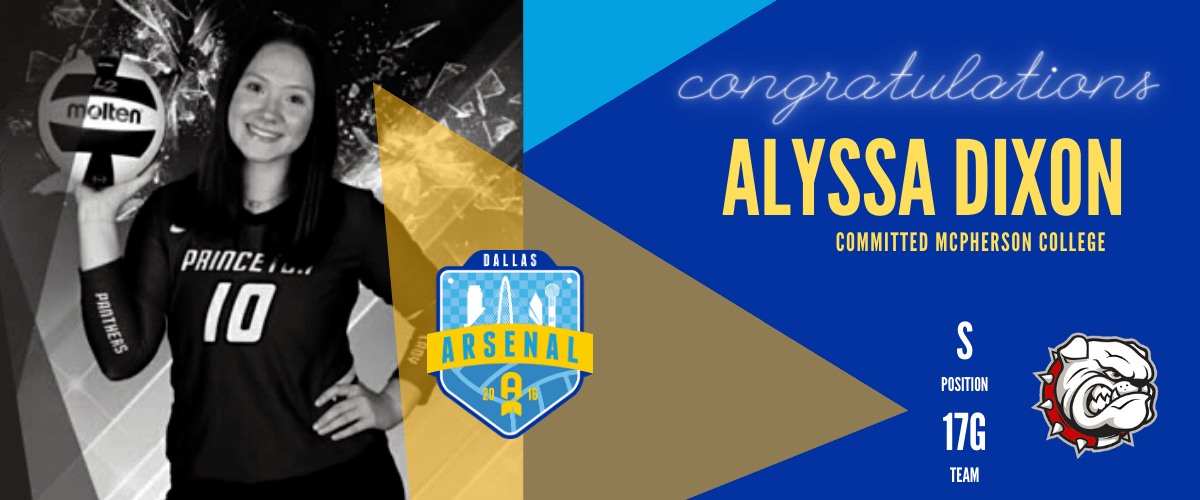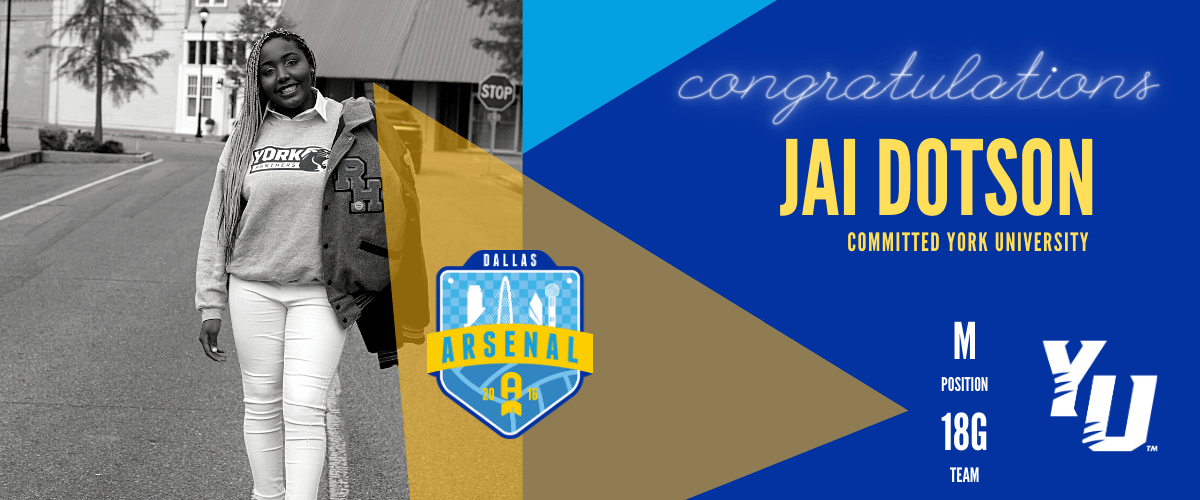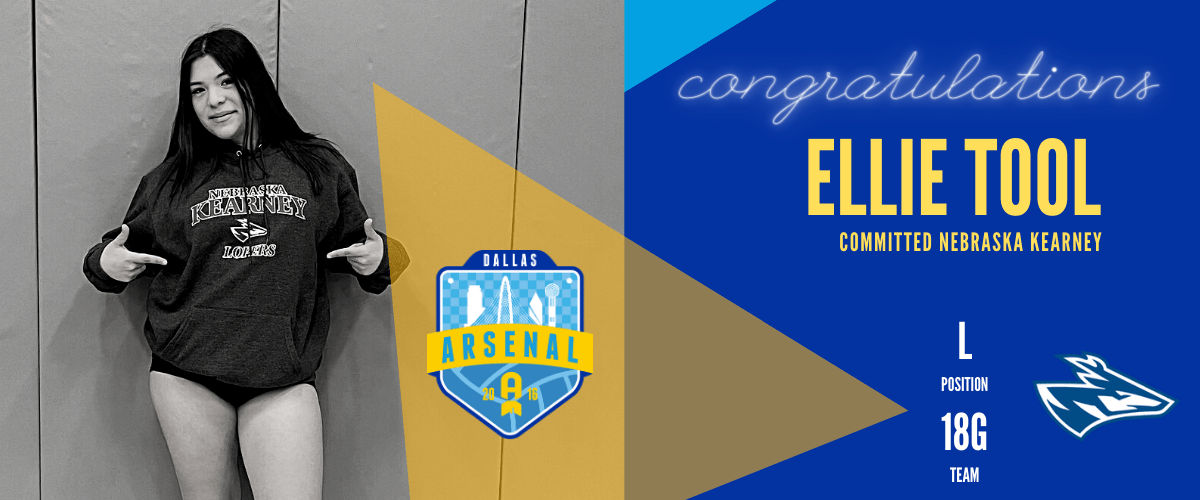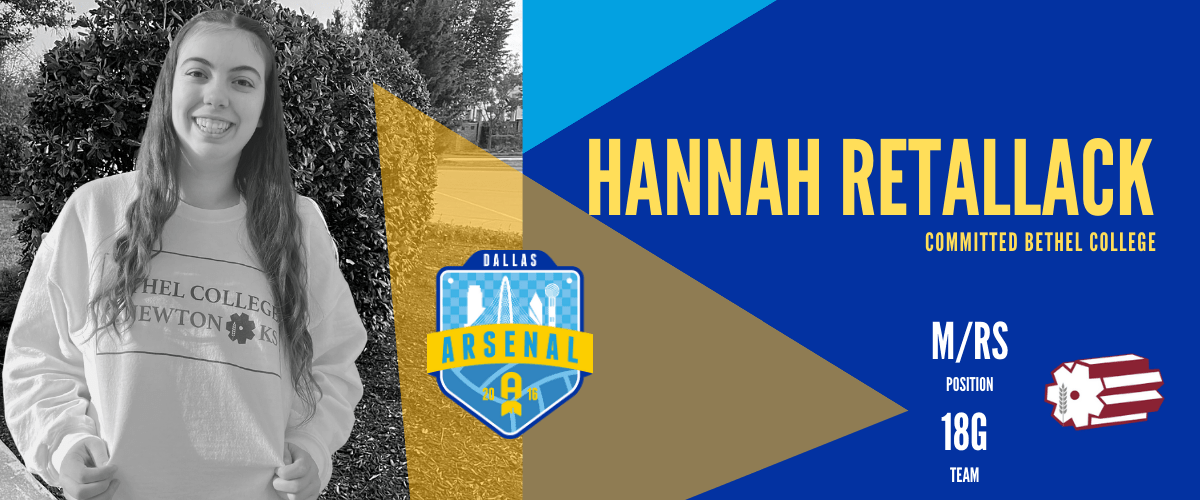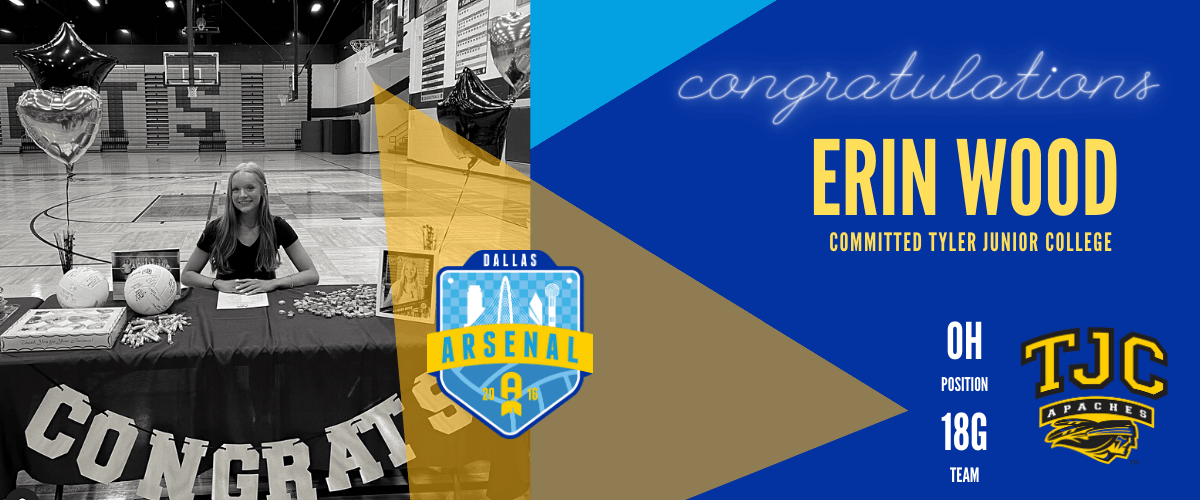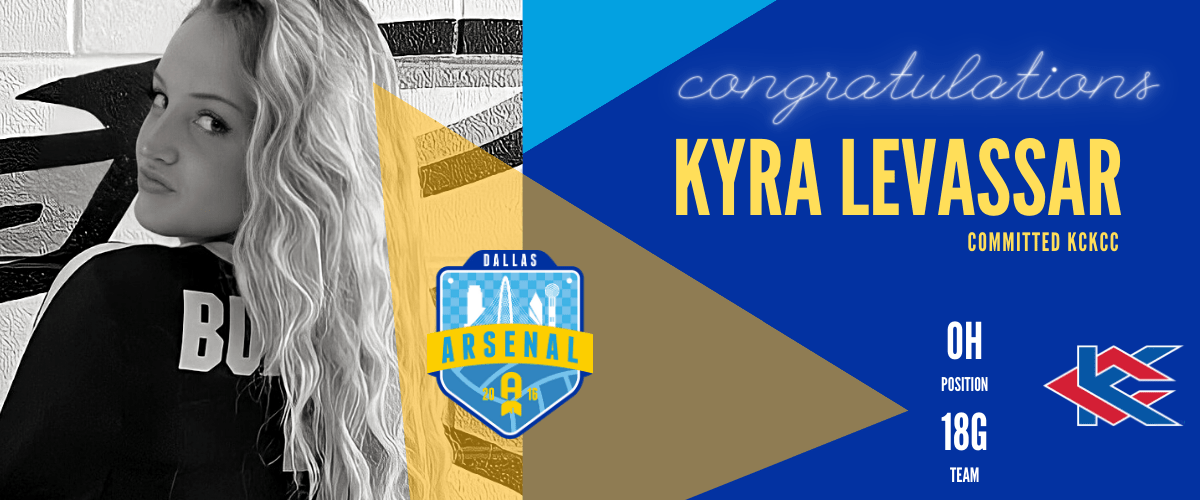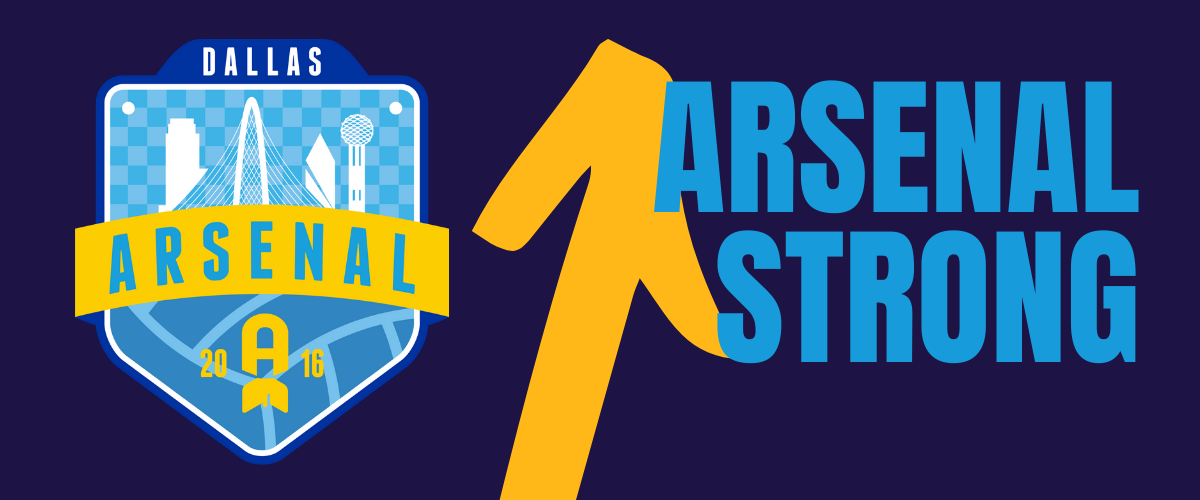 Congratulations-Emma Simpson
Congratulations- Emily Castleman
Dallas Arsenal uses SportsRecruits for our recruiting aged athletes.
Our Recruitment Team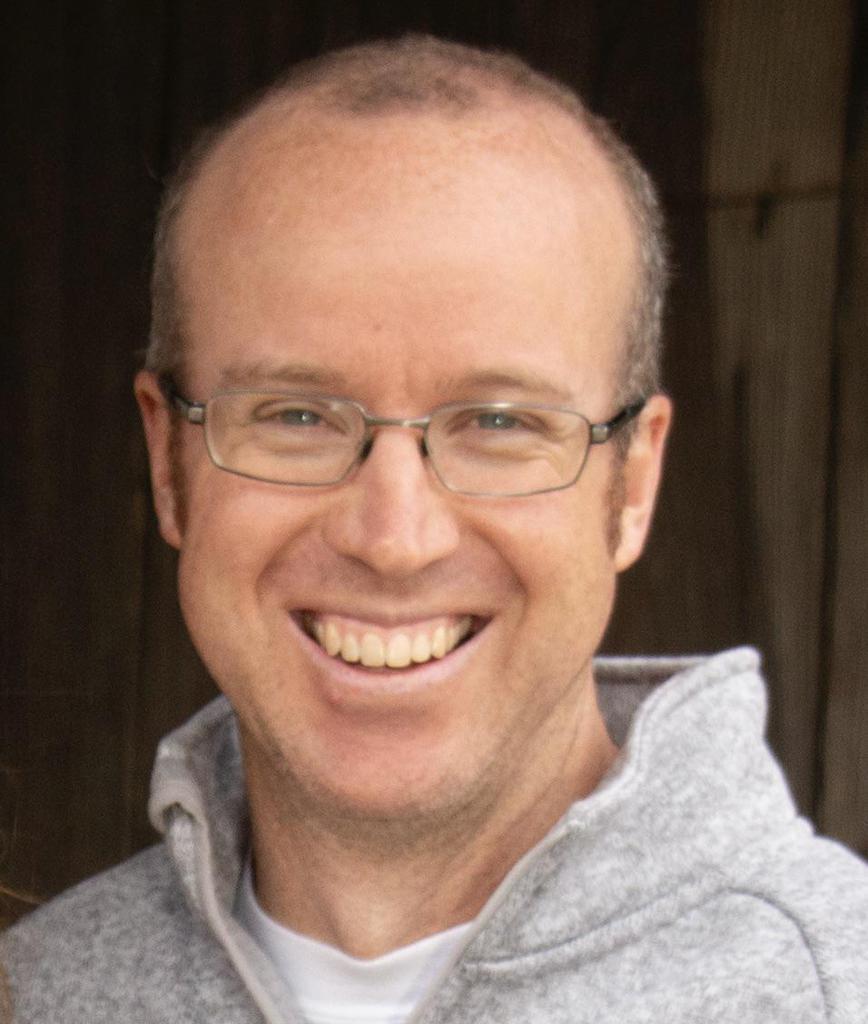 Jason Bibler
Director of Recruitment
Email: Jaytap2000@gmail.com
Jason Bibler started Parallel Recruiting Initiative (PRI) in 2018 with the goal of helping guide parents and athletes through the recruiting process. Jason has helped guide hundreds of athletes and families over the last 4 years. His focus is on educating and communicating with families, athletes and college coaches. Jason has built the foundation of his business on the relationships he has with college coaches across the country. This continues to be one of the strengths of PRI. Jason communicates with college coaches on a daily basis which helps create trust with coaches, but also consistent dialogue. Jason is a trusted resource for both parents and college coaches; he is a fantastic advocate for athletes that want to play volleyball at the collegiate level.
Jason coached club and high school volleyball in Colorado for 5 years. He coached at Colorado Juniors and Air Academy High School before moving to Texas. Jason began his college coaching career as an assistant at Angelo State University (D2) moving to take a full time assistant position at Abilene Christian University (D2) after 2 years. In his 3 years as the assistant at ACU, the team made it to the Regional Championship twice. Next, he went to UT – Arlington (D1) for 1 season, helping that team make it to the Sun Belt Conference Championship Finals. Jason returned to ACU and navigated that program through the last 3 years of their D1 transition as the Head Coach. Jason and his wife Sara live with their 4 kids in Plano.
Directors
Carlos Rosado
Email: dallasarsenalvbc@gmail.com
Skip Freeman
Email: Freeman.skip@yahoo.com
2020-2021

Head Coaches
Helpful Links
Contacting College Coaches with SportsRecruits:
SportsRecruits Tips for Our Athletes
Getting Started: