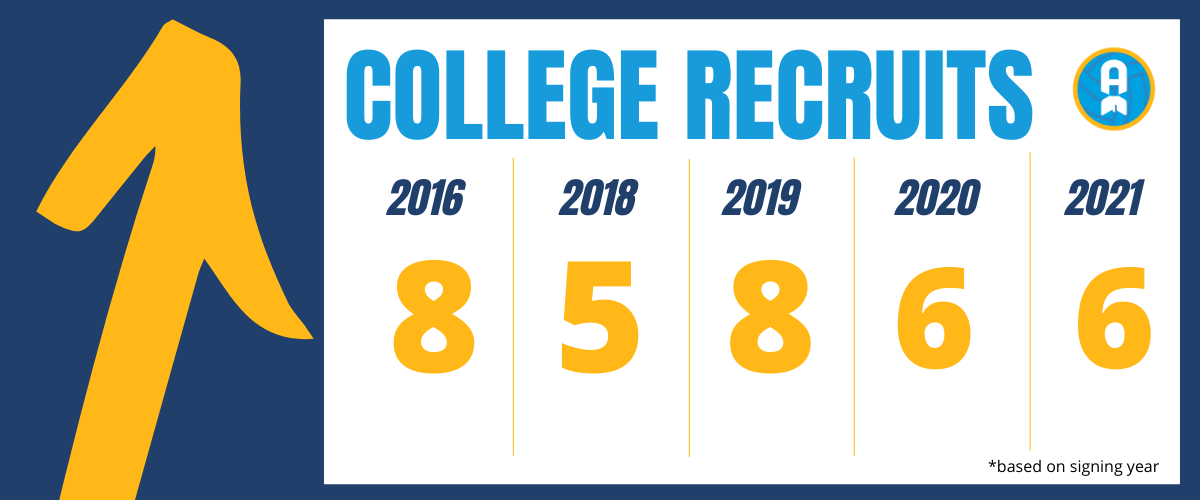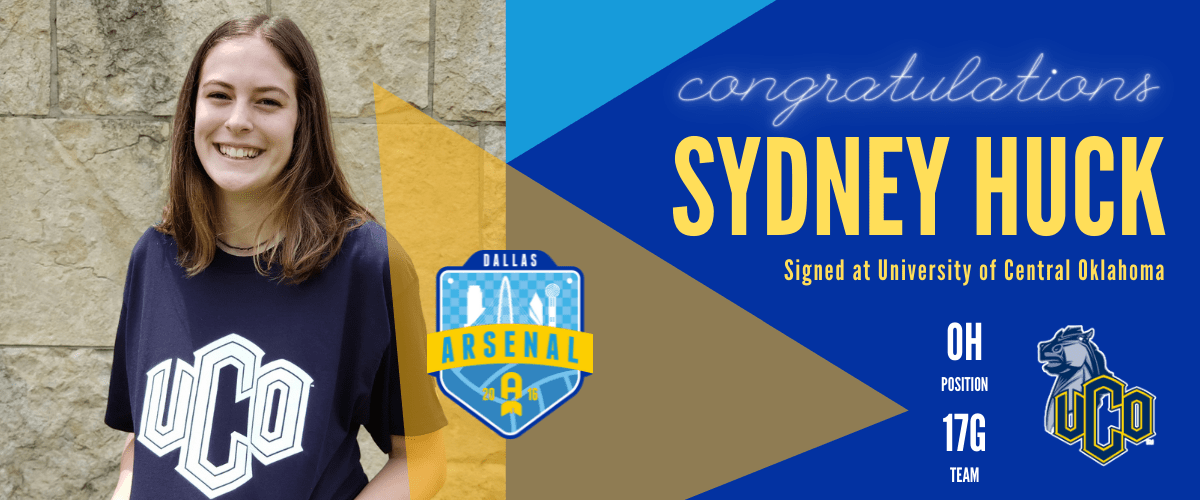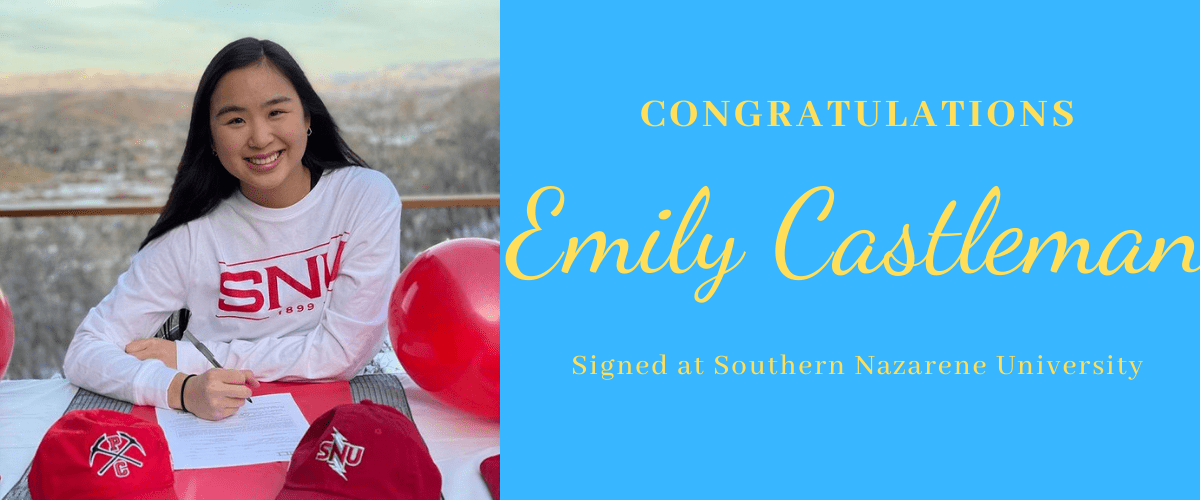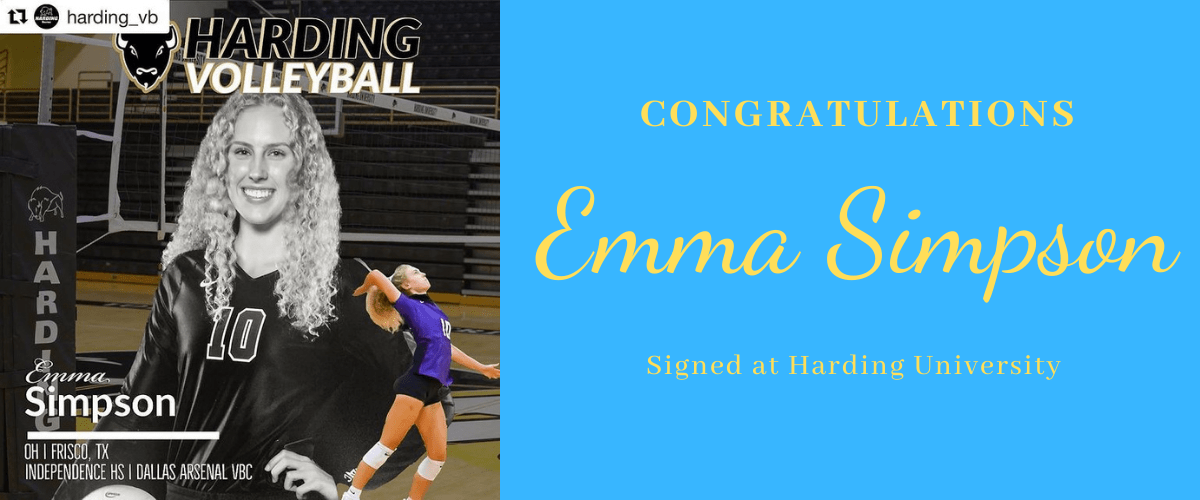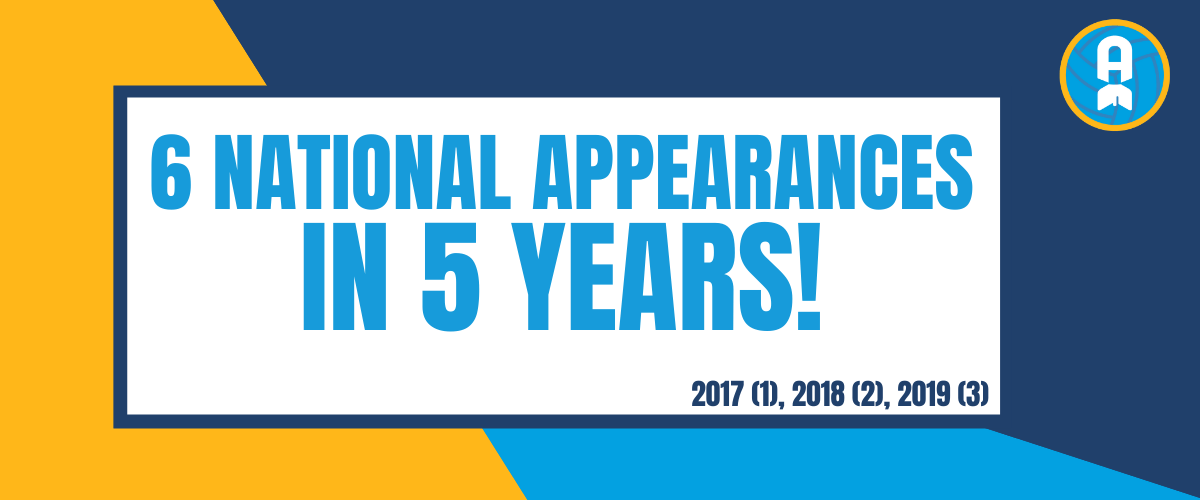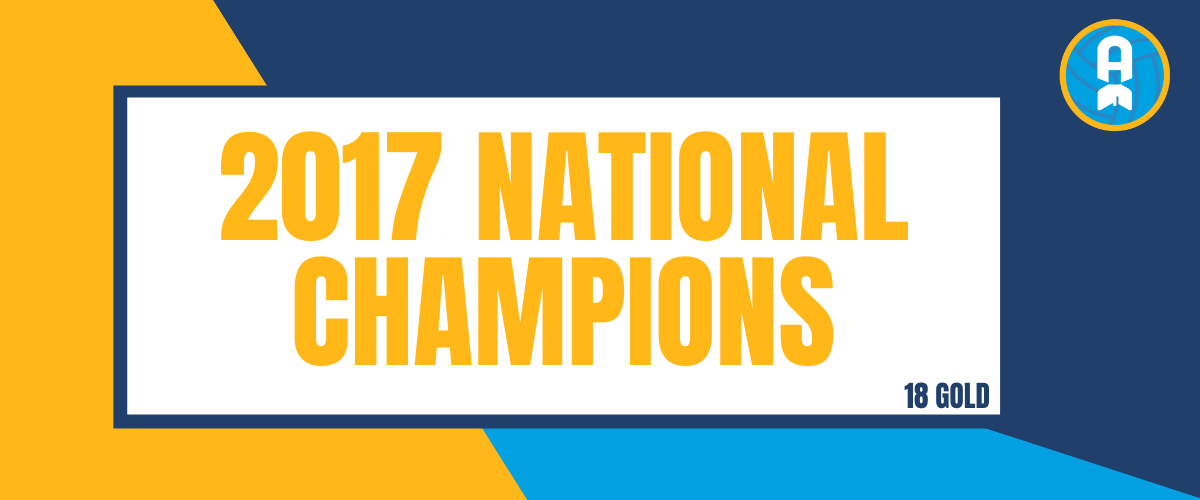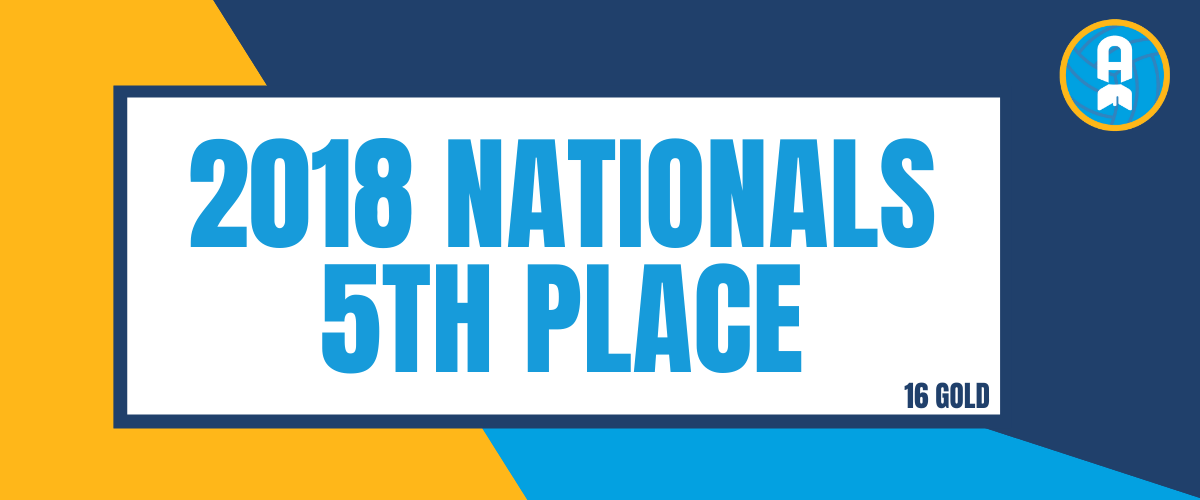 OUR DIRECTORS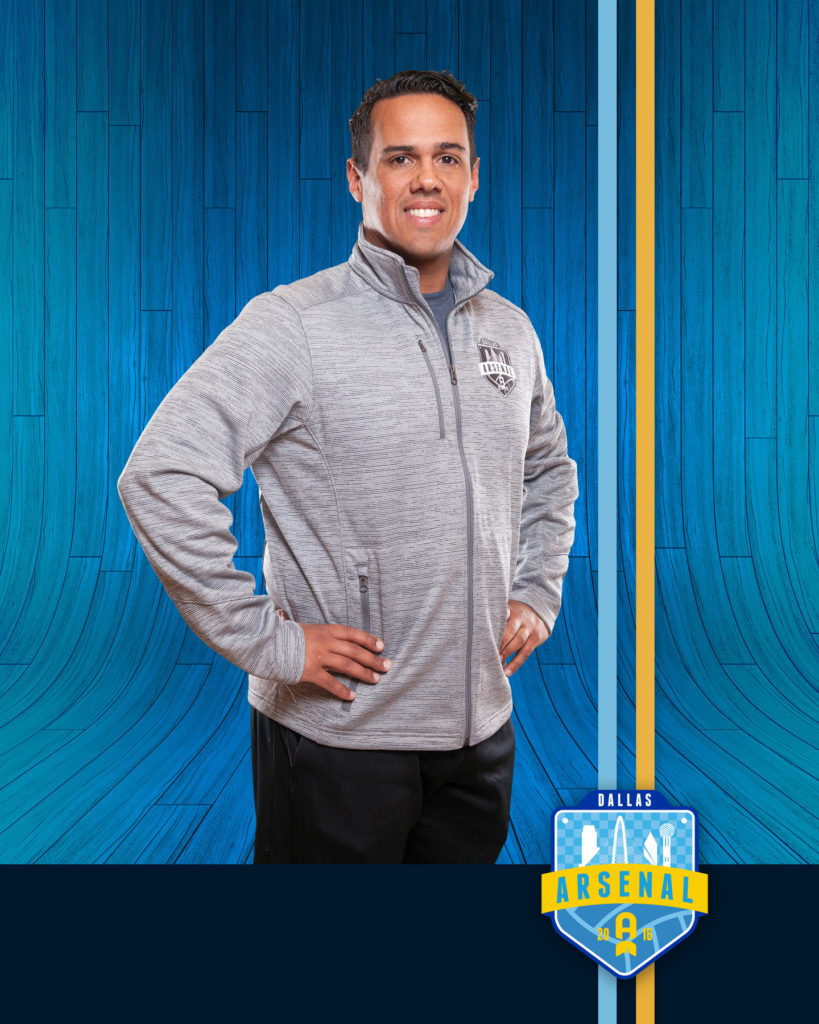 Carlos Rosado, Club Director
DallasArsenalVBC@gmail.com
Carlos Rosado majored in Physical Education and Sports Technology and minored in Physical Education (special ed). He graduated from the Intramerican University of Puerto Rico with a Bachelor of Science and Arts Degree in 2007. Rosado played for the 2003-2007 Men's Volleyball team while attending college. In 2007, he was also on the on the Men's Basketball staff working statistics. Rosado was an assistant coach at Nortex Volleyball Club for the 2009-2010 season. From 2010-2014 Rosado coached at Madfrog Volleyball Club in Plano, TX, as head coach of 2 teams per season, Director of Coaching, Assistant Coach, and Sand Volleyball Program Director. He then went to University of Oklahoma for the 2014 season as a volunteer assistant coach. At the start of the spring 2015 semester, he was promoted to Director of Operations.
---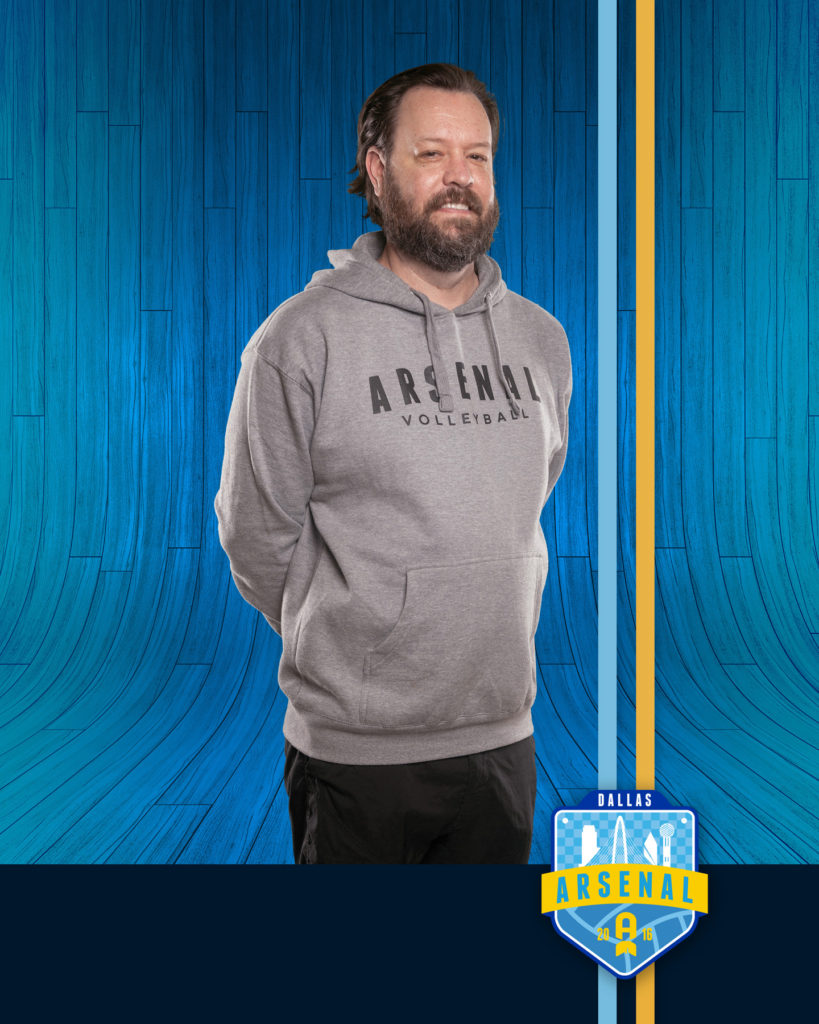 Skip Freeman, Club Director
freeman.skip@yahoo.com
Skip Freeman has been involved with the sport of volleyball as a player and coach for nearly 30 years. He started coaching with USVBA club teams in 1995. In the past decade or so he has been a director of two different clubs in both Oklahoma and Texas. As a coach he has qualified numerous teams to the GJNC, winning several qualifier championships and medals.
---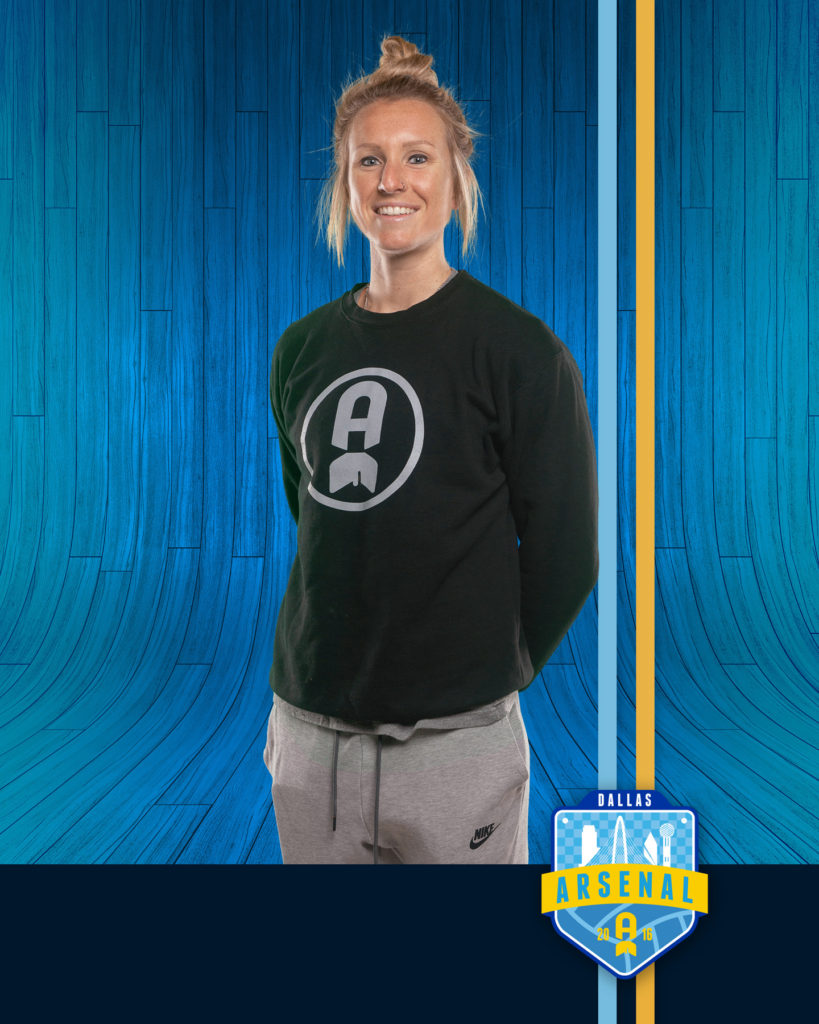 Danielle(Dani) Davis received a Bachelor of Science in Kinesiology from the University of Illinois Urbana – Champaign. She earned master's degrees in sports administration (2019), serving as a graduate assistant in the media relations/sports information department, and business administration (2018), serving as a graduate assistant in executive education, from Ohio University. In 2017, she served as a volunteer assistant coach for the Bobcats and was an assistant coach for the Illini Elite Volleyball Club 17 Cardinal team, which won the 17 Open AAU National Championship. In 2019, she served as the volunteer assistant coach for the University of Santa Clara Broncos and in 2020, served as the volunteer assistant coach for the Stanford University Cardinal.
Davis played for current Stanford Cardinal head coach Kevin Hambly at Illinois, helping the Illini reach the NCAA Tournament's Sweet 16 in three consecutive seasons (2013-15). As a defensive specialist, she played in 114 matches with 72 starts and registered 798 digs in her career. She was a three-time Academic All-Big Ten selection and a 2016 Big Ten Distinguished Scholar.
She holds a CSCS Certification in Strength and Conditioning, a NASM personal training certification, has worked a personal trainer and a strength and conditioning intern at the University of Kansas and currently serves as a Soul Empowerer through the realm of life coaching.
---
OUR
2021-2022
COACHES
18's
17's
16's
15's
14's
13's
12's
11's
Prep Team